FOR ANY HOMEOWNER! Thinking about selling your home? Not quite ready to make the move? What Price Would Make You Consider Selling? Present Your Home The UNLISTED Way & Sell If You Like!
Stop worrying about where to go, contracts or all the pressure.
Present Your Home Now For a "Buy My Home" Price
Easy, simple & stress free way to sell your home!
Start Here
ALL NEW! The UNListed Way to Sell Your Home!
An easier way to present ANY home!
The housing market creates craziness for both sellers and buyers. It doesn't have to be that way with Cupid Casa.
Cupid Casa connects homeowners who are thinking about or want to sell without the stress of upfront commitments, contracts and market craziness.
NO Commitments, NO Contracts, NO Timelines, NO Stress. Relax, test the market and let potential buyers connect with you!
The unlisted way to sell. Present your home today!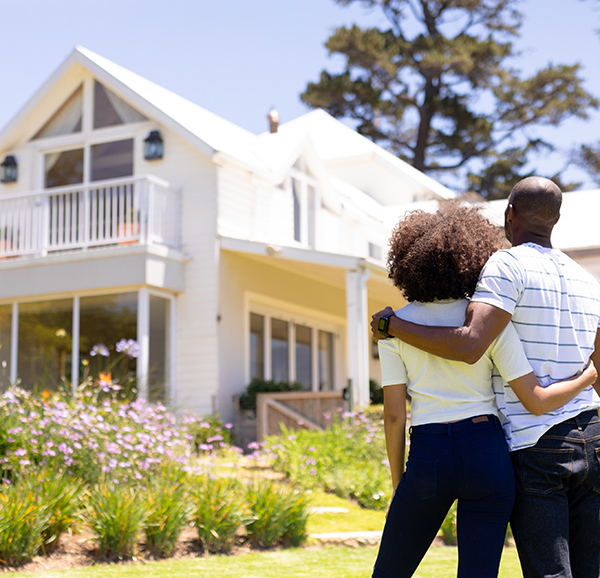 Featured Homes Waiting For You!
Featured And Most Viewed Homes
Home Presentation Plans
List for FREE with our Basic Listing Plan! Simple & Easy! (no credit card needed for Basic Plan)
Free
Basic
Basic Profile
Image Gallery: 4 pictures
Detailed Property Description
Address / Mapping
Video upload (Home Tour / Walk Through etc.)
Featured listing On CupidCasa.com
Social Media Marketing
Property Featured in Email newsletter
$12.99
Standard
Enhanced Profile
Image Gallery: 8 pictures
Detailed Property Description
Address / Mapping
Video upload (Home Tour / Walk Through etc.)
Featured listing On CupidCasa.com 3 months (or until you de-activate listing, no refunds)
Social Media Marketing
Property Featured in Email newsletter
$19.99
Premium
Enhanced Profile
Image Gallery: 12 pictures
Detailed Property Description
Address / Mapping
Video upload (Home Tour / Walk Through etc.)
Featured listing On CupidCasa.com 6 months (or until you de-activate listing, no refunds)
Social Media Marketing
Property Featured in Email newsletter